WEST LONDON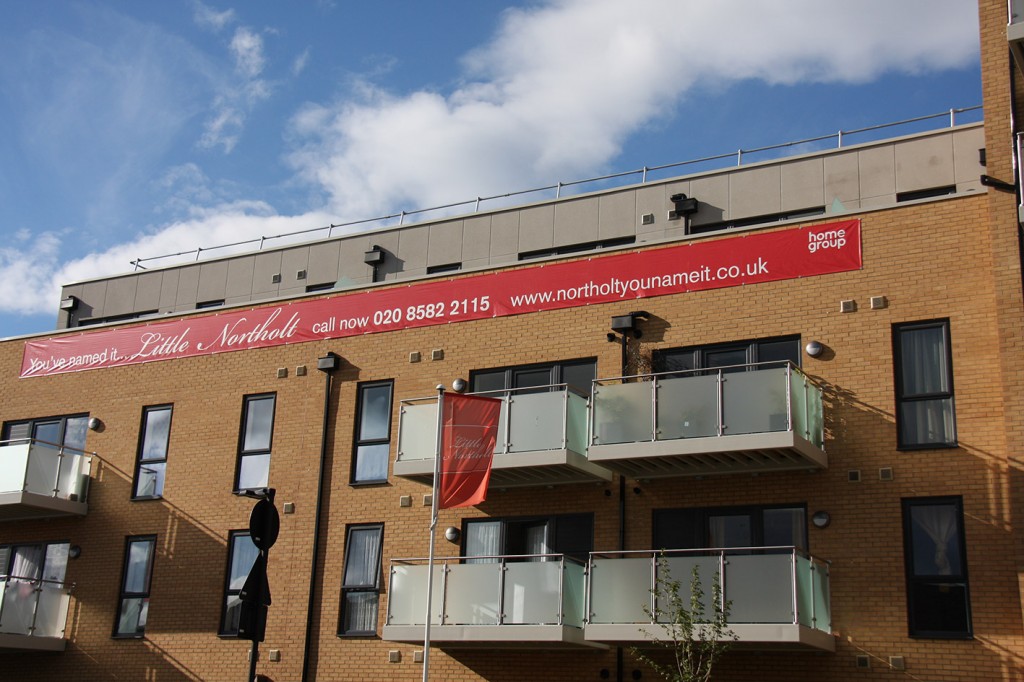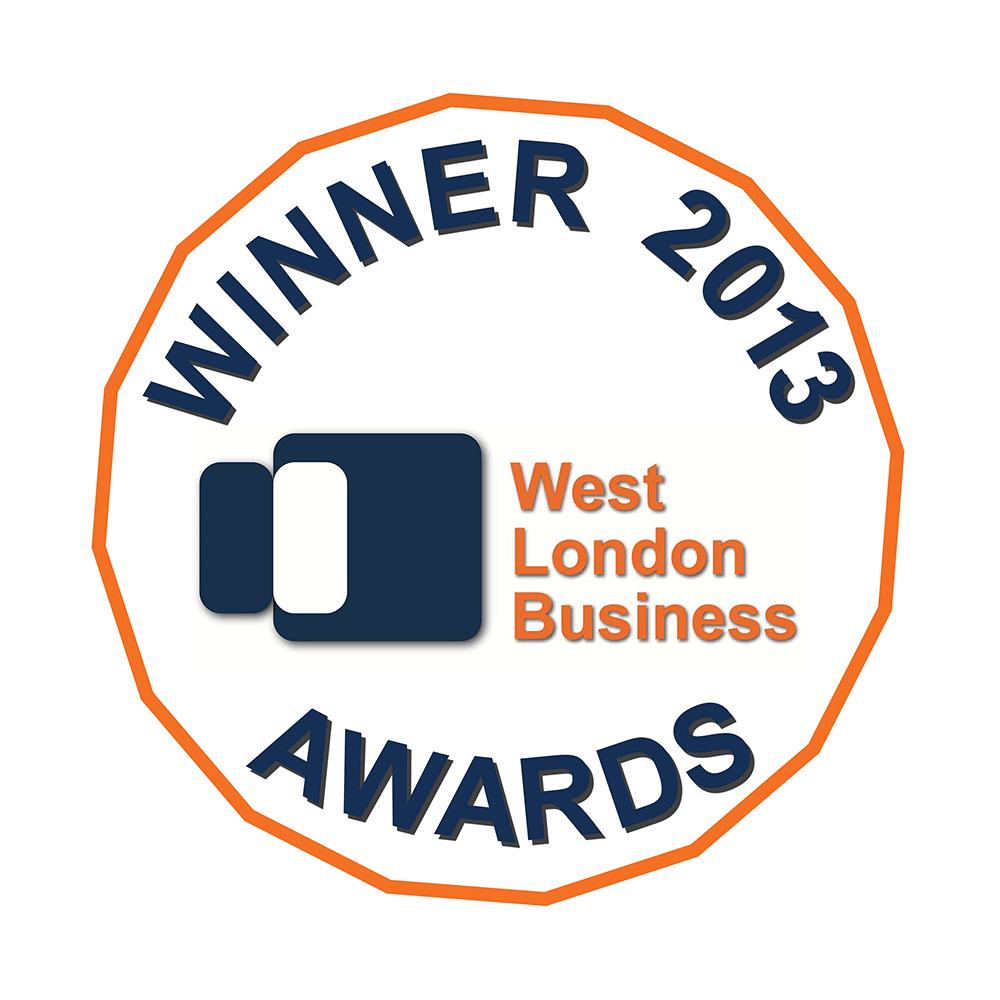 The West London Business Awards are the first and only business awards for West London. They are organised by West London Business, the regional chamber of commerce, and show the innovation and entrepreneurial character within West London's business community.
The judges looked for, not just rapid growth, increased profit and volume, but also a company with Innovation and creativity in solving problems or approaching new issues; clear strategic planning as well as commitment to quality of product and service to new homeowners.
Big Awards for "Little Northolt"
Clearview Homes, West London's proactive and prolific developer and house builder has been awarded the accolade of Property & Construction Business of the Year at The West London Business Awards.
The award featured their "Little Northolt" development in Harrow and was presented for "..Applying innovative building technologies….a pioneering approach to cutting edge construction techniques…"
This award makes their third featuring "Little Northolt" which was an affordable housing scheme delivered as a land and build package for Home Group Housing Association. Two earlier awards this Autumn were, the 5 Star UK Property Award for Best Development Multiple Units in Middlesex and the NHBC Site Manager Quality Award for his work in organising the radical change in construction logistics to embrace a new technology on the same development.
Clearview Homes' application of porotherm cellular block Thin Mortar Technology has made them one of the UK's leading proponents of this construction technique ensuring them shorter construction periods and enhanced "green" credentials.