WHY NEW?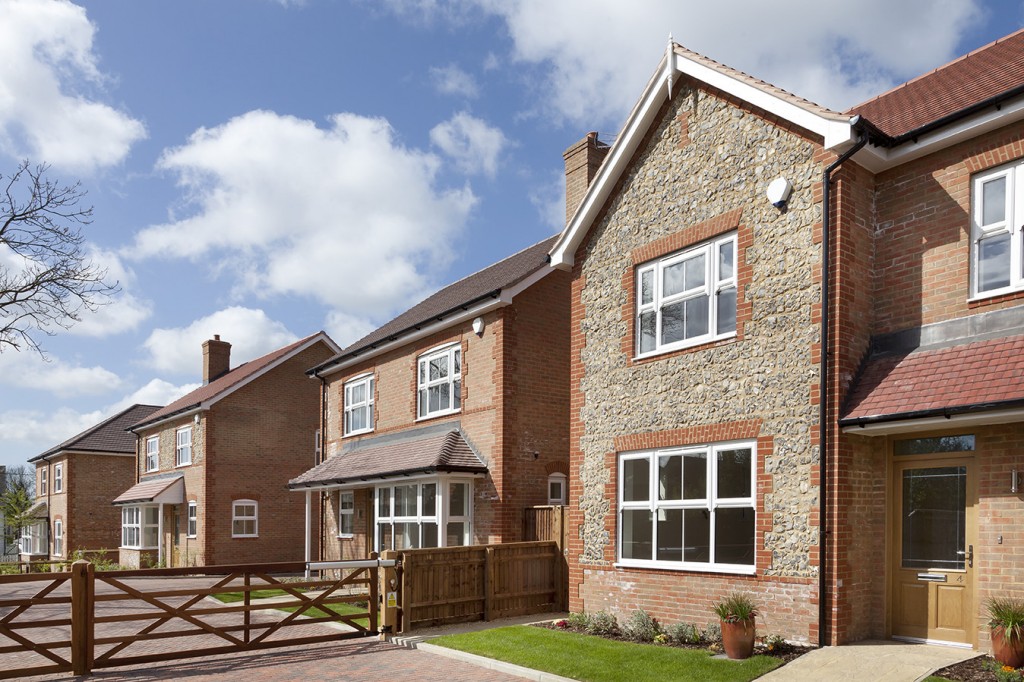 At development conception, careful attention has been paid to high quality market research. This has been in order to ascertain clearly what the new homebuyer both needs and wants when he or she invests in one of our new homes.
We have found that buyers of new homes have an innate fear of the unknown. With a radically changing property market Clearview Homes have carefully re-examined our development strategy. It has become essential to show prospective buyers a product that will exceed their expectations.
Clearview Homes aim is to create developments in which the owner will feel a sense of pride to live in, with a conscious effort made to respond to research indicators we have highlighted a desire for something a little more traditional than the bulk, and mass of blandness, which buyers may feel have become the norm in new build properties.
We have dealt with this on our developments by an architecturally pleasing structural design, above average amenity space and larger garden sizes for families to enjoy. As a result we have created a deeper empathy with the homebuyer. Along with the satisfaction of a 10-year warranty.