LITTLE NORTHOLT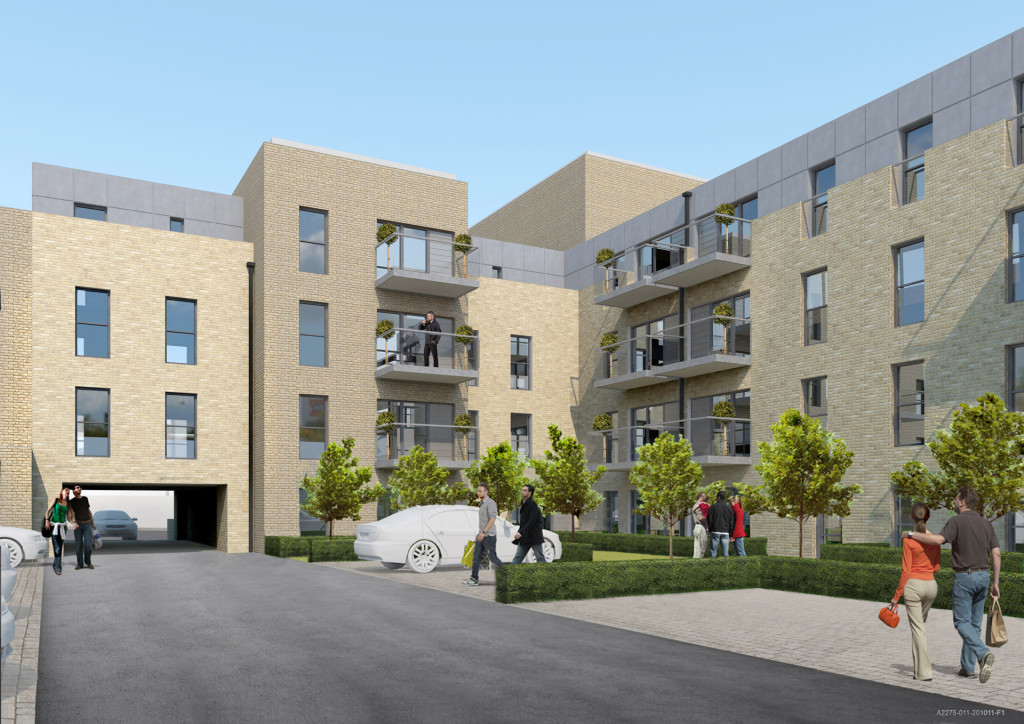 Founded in 1991, Clearview Homes is a multi award-winning developer, creating quality residential properties across North and West London boroughs and the Home Counties. With an acute awareness of the contribution that imaginative design and careful construction can make to improving the environment, Clearview Homes is totally committed to creating eco-friendly homes of high sustainability.
Little Northolt is a textbook case of how a brownfield site, purchased unconditionally, was transformed into 'eco' social housing in record time by Clearview Homes. The brief was to create a landmark regeneration scheme to meet the exacting criteria of any housing association, whilst satisfying Harrow Council's desire to enhance the community with high quality planning.
Always endeavouring to pioneer cutting edge construction methods, the challenge was to take Porotherm cellular clay block and Thin Mortar Technology to new heights – five storeys in this instance. Meticulous site management was essential to cope with both the constraints of the size of a small, high density site and shorter construction times using this type of technology.
Delivering 50 new homes, consisting of 41 affordable properties and nine for private sale, Little Northolt reflects modern, progressive design whilst melding with an established housing and retail environment. Tailored to meet stringent housing association standards and provide eco-friendly advantages, a solid community environment has been created for future occupiers.